| | |
| --- | --- |
| Home of Aod and Thanh .... | |
| | |
Hello again! Here you can see some examples of
QSL CARDS
collected by myself...This are just examples! I had over 300 of them... To show them all I need 100 megs of webspace...
---
This was my own QSL card when i lived in germany.... now i am 153 DAA 510....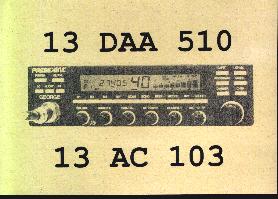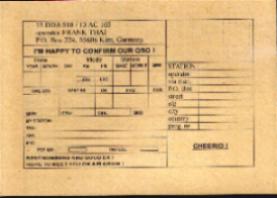 Here now a few of the QSL cards I received... become active on the 11meter band to get them too...
---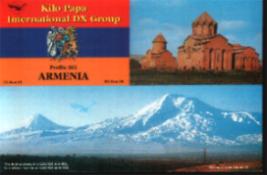 Armenia...
---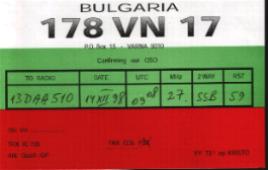 Bulgaria...
---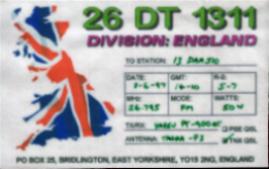 England...
---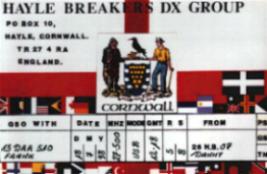 England, too...
---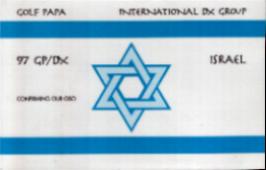 Israel, real rare!
---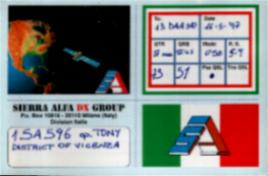 Italy...
---
Latvia...
---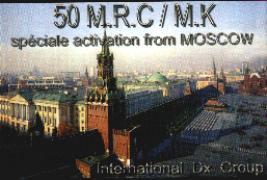 Special Moscow activation...
---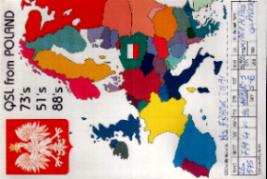 Poland...
---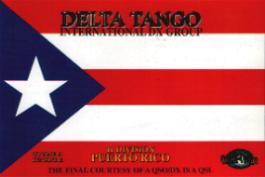 Puerto Rico, OVERSEAS!!!
---
Slovenija...
---
Spain...
---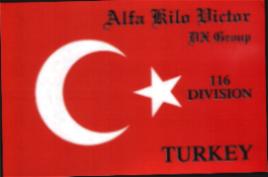 Turkey...
---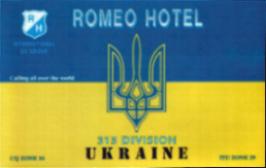 Ukraina...
---
I want to show you more, but the webspace... I had also contact with Saudi Arabia, Jordania, Algeria, Indonesia, U.S.A., Scotland, Netherland, France, Norway, Sweden, Asiatic Russia, Belarussia, Mongolia (RARE!), Indonesia, Finland, Ebony Coast, Panama, Brasil, and many more...
Believe me, DXing is a real great hobby! Start today! Buy a PRESIDENT and call on 27.555, thatīs the international calling frequency.
---
OH! One thing you have to know before you start: The division codes. Every country has his division number, like 13 for germany or 50 for russia. Simply click HERE to find a COMPLETE division list with all over 300 countries, also available as a Word-document to download!
---