| | |
| --- | --- |
| Home of Aod and Thanh .... | |
| | |
The following pics are all taken in Pattaya,
Thailand.... on the beach, in the hotels or in the
city somewhere....
---
together.....
together at the beach.... it is very nice in Pattaya, specially at Jom Tien beach, which is also a cruising place for gays.....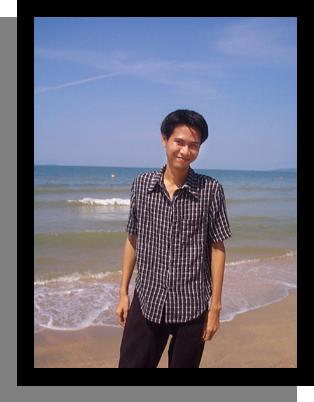 Aod at the beach.....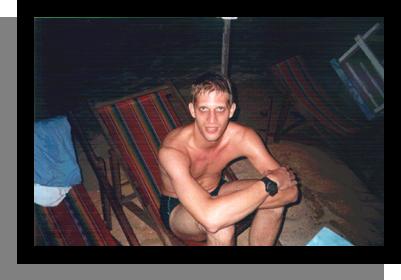 me, after swimming in the night (and still warm there!)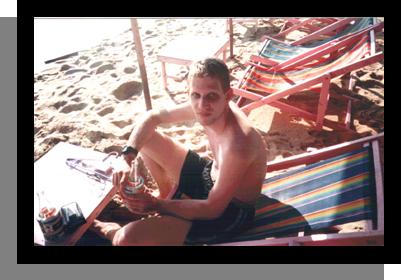 Jom Tien beach.....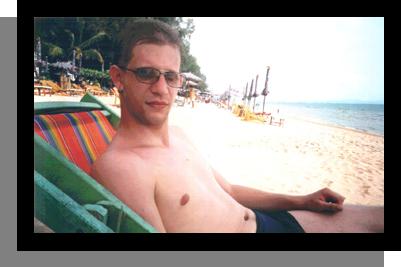 sun bathing.....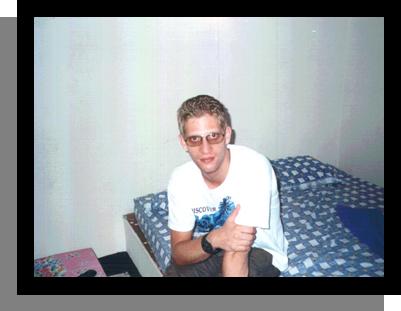 in one of these small "hotels" which are located everywhere in Pattaya, they are cheap (between 250 and 650 baht per night) but no luxury at all.... backpacker hotels :)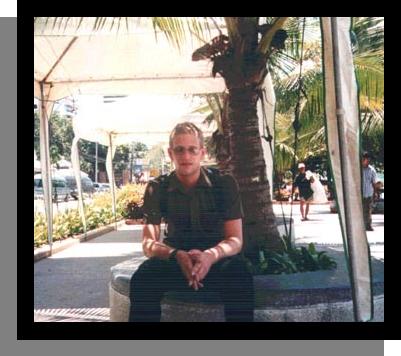 near the beach.....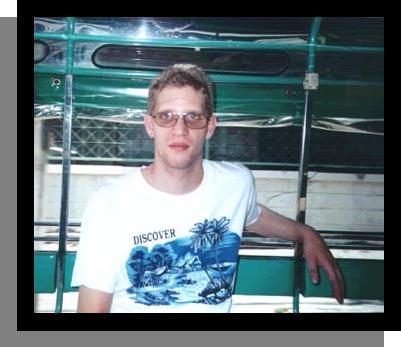 public transport in Pattaya: Pick-up trucks, with seats on the rear, and driven by nasty locals..... nothing for scared people!
Jom Tien!!!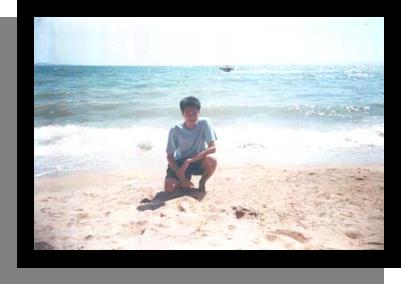 wavey sea here.....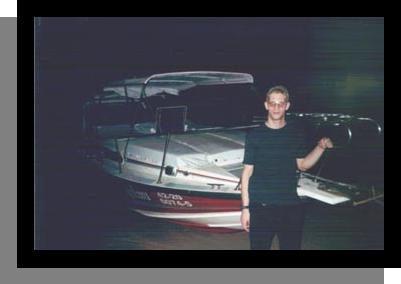 I want it!!!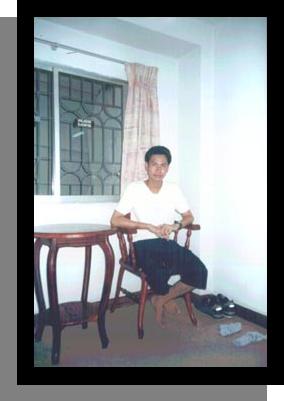 Aod, in our hotel.....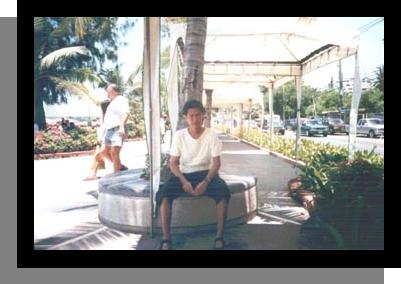 very nice place!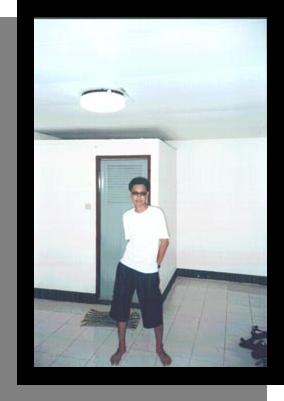 FBI agent Aod.....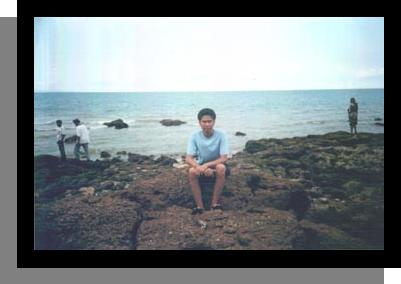 No, that's not the moon but also Pattaya beach, just another part.... scary what?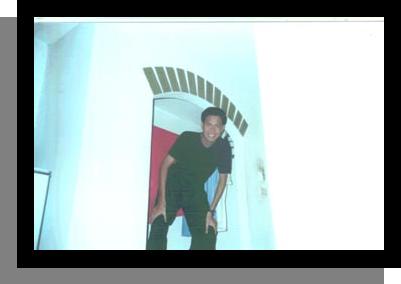 In another hotel.....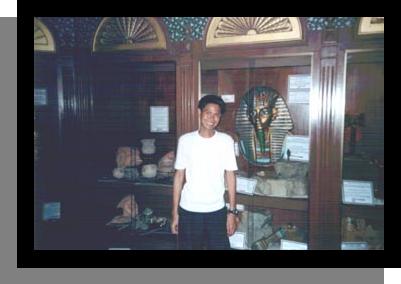 Local museum....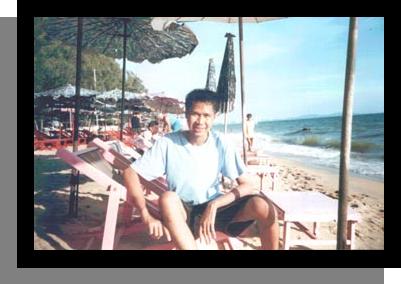 Back to Jom Tien beach, here is for sure the nicest place in the sun.....
The nicest guy at the nicest beach.... what a wonderfull combination!
---